Cecil Sharp and the Quest for Folk Song and Dance
A new biography written by David Sutfliffe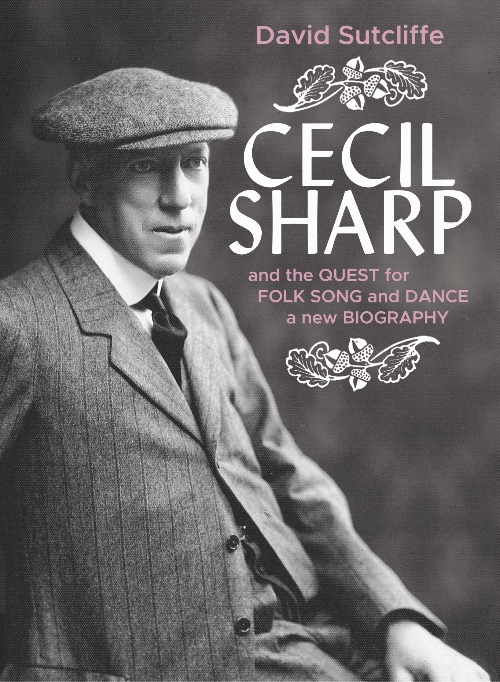 A new biography of Cecil Sharp, written by David Sutcliffe, is to be published by the Ballad Partners company in September 2023. The only previous biography was written in 1933 and revised in 1967, but so much continuing research has been done into the many elements of Sharp's work that a fresh appraisal of his life is overdue.
David Sutcliffe (curator of this website) is a freelance researcher based in Somerset and he began writing the new biography in September 2020 in the depths of Covid. He consulted newspaper archives, all Sharp's correspondence and notes, as well as a huge range of articles and original sources.
David has tried to tell a good story rather than produce an academic treatise on Sharp. He writes about Sharp's struggles to find work as a musician, of his travels in Australia and America, but also of the many performers he met along the way.
It is a social history that explains the Edwardian Folk Revival and its limitations. New emphasis is placed on Sharp as an oral historian and as a performer in his own right. Nobody ever has the 'last word' on Sharp but David's book is a patient and comprehensive account of someone who remains a controversial figure in the folk world.
ISBN 978—1-9161424-7-3
Publishers: The Ballad Partners, 19 Bedford Rd, London N2 9DB